Fascination with bloodcurdling ruthless killers, historical figures, gangsters, and of course, messy deaths, inevitably leads us all to Clyde Barrow and Bonnie Parker, 2 small time schnooks who might never have been remembered at all if they had not met up and created a chemistry of mayhem and death in their short lived wake.
Viewing the gruesome artifacts of American history is a national hobby. Viewing the 'death car' of Bonnie and Clyde has been a national obsession since moments after their slaughter.
The car has been so successful an attraction that there are now TWO of them in the country, each vying for the title.
Hence, our story begins.
Allie and i went on a weekend gambling jaunt to Reno Nevada in January of 2008.
Girls day out.
I happen to be a great believer in checking out the historical and bizarre.
Hence, we needed to stop on the way out of town and visit the latest stop of the alleged vehicle.
To catch up our younger readers, we need to go back in time to America's most bitter and least prosperous era, the depression. Many young men with nothing to do turned to petty crimes, including a baby faced boy named Clyde.
Coming from a family with little education and few hopes, Clyde as well as his cousin began their infamous spree from humble beginnings.
The family scrapbooks and memorabilia show a hard, poor life and 2 very young people who were proud to have money, clothes, food, and fun.
Clyde was already a jail bird with a bad record when he met petit Bonnie.
This is the Kemp jail he was once housed in:
She was a bored woman with few hopes, and a black heart. They were a perfect match.
Once they hooked up, their only goals were larcenous.
Clyde had several accomplices over the course of his nasty life.
Clyde, and his cousin Buck, along with Bucks wife Blanche (who later claimed she was coerced and not a voluntary participant) along with Bonnie went on a spree of terror and death that put them on the FBI's most wanted list.
And they had fun doing it.
They kept up the robberies, the gunfights, and the death tolls mounted.
Yet they always appeared to LIKE the life they had chosen.
Picnics, drinking, carousing, and lots of guns and sex were their only goals. They both knew there was not much they were going to have to look forward to once their robbery spree ended.
They stole weapons and killed without reason at times.
Although they don't know it, by the spring of 1934, they will be dead.
Buck and Blanche were taken before that day, sparing them an equal fate.
The site of their "capture" (their legal and necessary execution actually) is a disaster.
The photos taken that day show just how desolate the area was.
The plan doesn't go off without a hitch, and the officers involved are frightened for their lives. They are Ted Hinton, P.M. Oakley, and B.M. Gault, bottom row Bob Alcorn, Henderson Jordan, and Frank Hamer.
They don't just shoot. They butcher them.
The officers were right. Bonnie and Clyde were carrying major firepower.
The capture/killing is a major event and creates a circus atmosphere. There is no respect for the bodies, and the vehicle becomes an instant status symbol.
Over time, as the word spreads, everything about the event becomes collectable, and every piece of their lives a symbol, a relic, and something worth paying to see.
Clyde's mother even saves the shirt he died in and puts it on exhibit.
The 1934 Ford
Fordor
Deluxe, an almost brand new car they stole out of the driveway of it's owner, becomes it's own tale.
It is known as "The Warren car" for the owner, Ruth Warren.
This is a photo of that model of vehicle before it was stolen.
The car's original specs on several web sites claim it is:
Death Car: 1934 Ford Model 730 Deluxe Sedan
Assembly Plant: River Rouge
Assembly Date: February 1934
Dealership: Mosley-Mack Motor Company
Engine: Large eighy-five HP V8
Transmission type: manual 3 speed
Tires: Firestone 525/550x17
Original owner: Ruth Warren
Original purchase price: $835 (1934)
Custom color: Cordoba Gray
Inside options: Arvin hot water heater
Outside options: steel cover for spare tire, front & rear bumper guards, a chrome greyhound radiator cap ornament, Potters trunk & safety glass windows
Date stolen: April 29, 1934
License plate: 1934 Arkansas 15-368
Original license plate: Kansas 3-17832
Odometer miles: (added by Clyde) 2,500
The car is kept in impound for months.
The story, as told on
THIS SITE
, is a fairly straightforward account of it's movements from that day forward.
When Mrs.Ruth Warren arrived in Bienville Parish to claim her car (after the ambush). Sheriff Henderson Jordan refused to release it to her, claiming that she would have to pay $15,000 to get it back. She then hired Arcadia attorney W.D.Goff to represent her.
Goff claimed that by Jordan setting the value of the car over $3,000, the case would surely wind up in Federal Court. Because of Sheriff Jordan's refusal to comply, Federal Judge Benjamin Dawkins threatened to send the sheriff to jail, if he did not return the car to Mrs. Warren.
She finally did, get her car back, and drove it to Shreveport, Louisiana. From there the car was taken by truck, back to Topeka, Kansas, where it sat in her driveway at 2107 Gabler Street for several days. She leased the car to John Castle of "United Shows" and when the contract went into default, she had the car repossessed and rented it to carnival operator Charles Stanley. After she divorced her husband Jesse, she kept the title to the car and sold it to Stanley for $3,500. The "Death Car" was then exhibited at a Cincinnati, Ohio amusement park from 1940-1952. Ted Toddy purchased the car in 1952 for $14,500. The car then sat in a warehouse for years until the popularity of the 1967 Authur Penn movie "Bonnie & Clyde" brought it out of retirement. In 1988, the death car was used in the Great American Road Rally in the old Arlington Stadium.
BUT........
There are ALWAYS cars turning up that claim to be the real one.
They include this one:
allegedly used in a real race by it's then owner when it was part of the Harrah's casino collection, and this car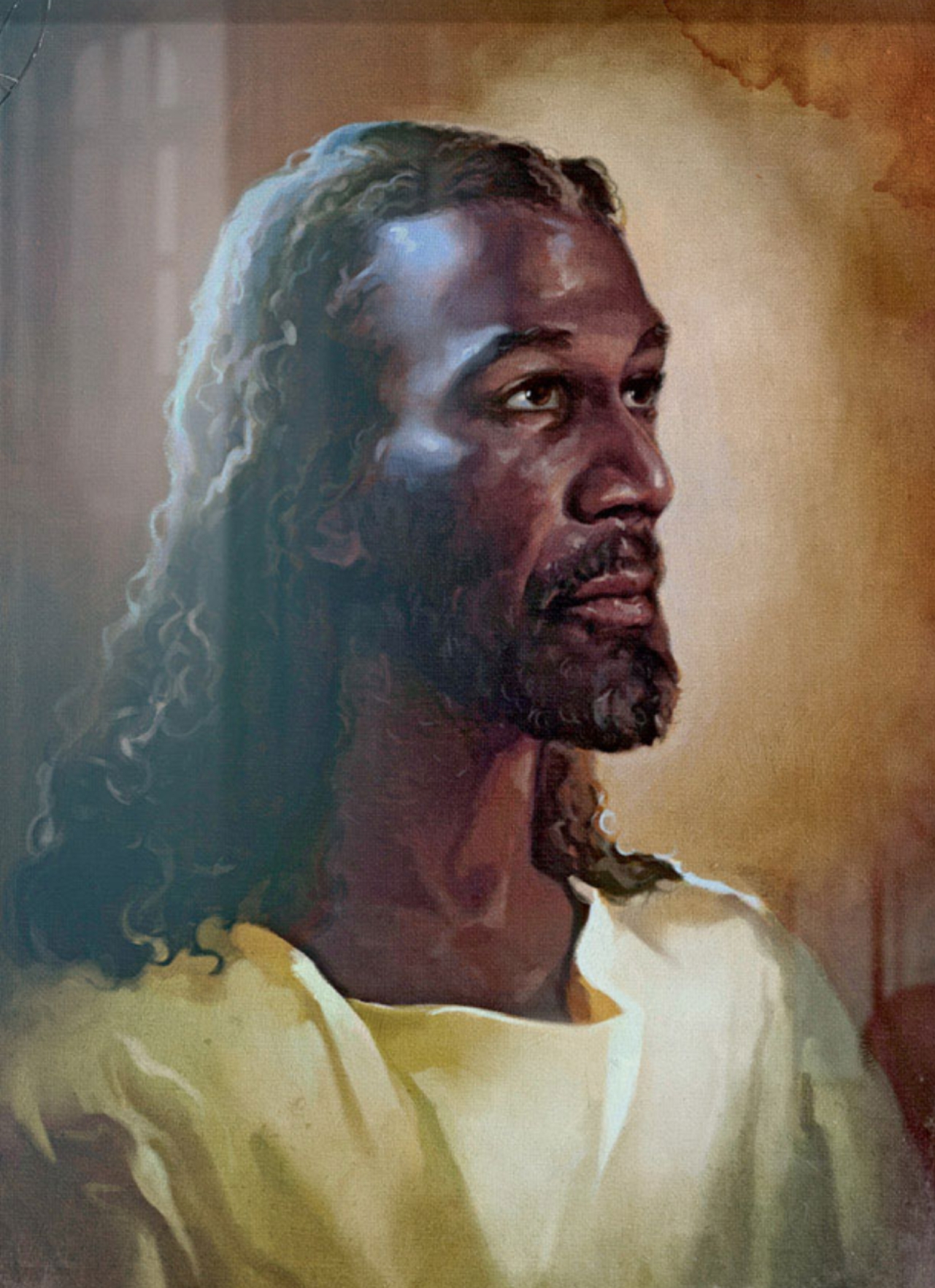 Displayed at http://texashideout.tripod.com/showcar.html
So when we visited the car on display at terribles, I wanted to verify that it was, in fact, the actual car they stole and died in.
You can get RIGHT UP CLOSE and personal to the car at the Reno site.
And while they have ropes up, it is within touching distance (which I would NEVER do- that just leads to lots of touching and faster deterioration of this unique item).
It is sporting a Kansas license plate, which just further confuses things:
until you remember that Bonnie and Clyde switched plates on several of the cars in their group to make it harder to spot them.
Up close in areas it is eerily disturbing.
And you can still see Bonnie's blood on the seats.
The door on Clyde's side is truly frightening.
The bullet holes on Bonnies side are what went THROUGH Clyde, THROUGH Bonnie and then hit her door afterwards.
It's rather sad to see it sitting in a casino bar, roped off as a sad small tourist draw.
It should be in the Smithsonian.
Is it the REAL one?
Factory specs for the car stolen by Bonnie and Clyde in 1934 match it exactly, and do NOT match ANY of the other cars in America claiming to be the death car.
The 34 deluxe came in several styles and makes, including the Cabriolet with the rumble seat
And the magnificent Deluxe Fordor
The paint job has deteriorated completely and looks brown now rather than the original
And most believe the broken windows have been replaced with replica bullet ridden windows several times
But there is plenty of vintage advertising literature on the net to help identify this vehicle
She was a beauty. Clyde had good taste in what to steal.
Growing up, watching advertising promise things they would never have in a normal life, he craved the best.
There are manuals around that will verify the details of what the car was speced for.
In 1972 they erected a permanent marker on the site where the couple met their fate.
Yes,
this is the car they died in.